Our Collections
SOKTAS lights are the embodiment of artisanal craftsmanship, meticulously handcrafted with unwavering precision and care. Each collection is thoughtfully designed to seamlessly transform any interior space into a captivating haven that effortlessly blends luxury and minimalistic allure. Explore our designs and let SOKTAS inspire your next decor journey.
Coral
Embodying contemporary coastal living, the Coral collection offers an array of elevated pendants and wall lights.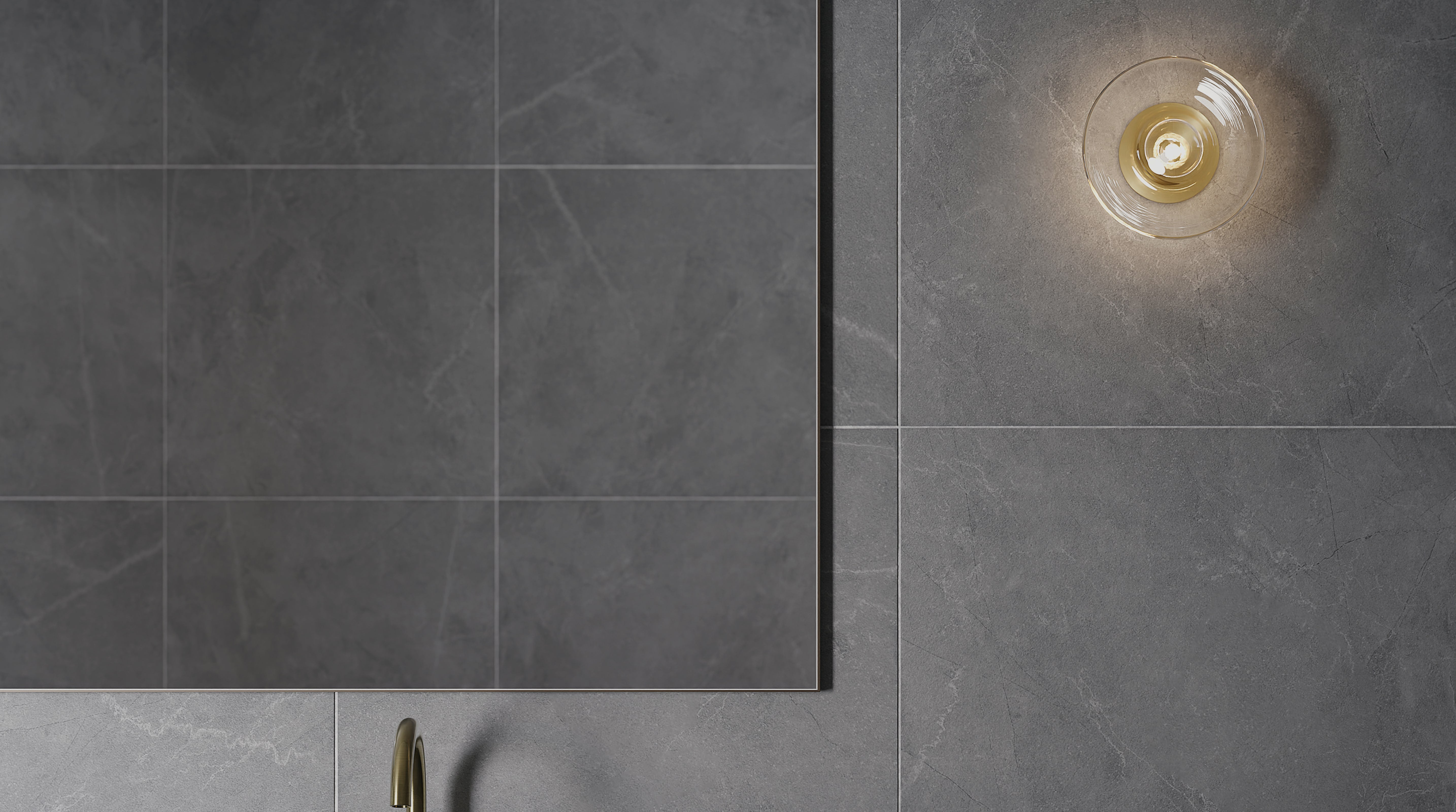 Sol
Directly translating to "sun" in Norwegian, the Sol light collection infuses the same warmth into any setting it graces.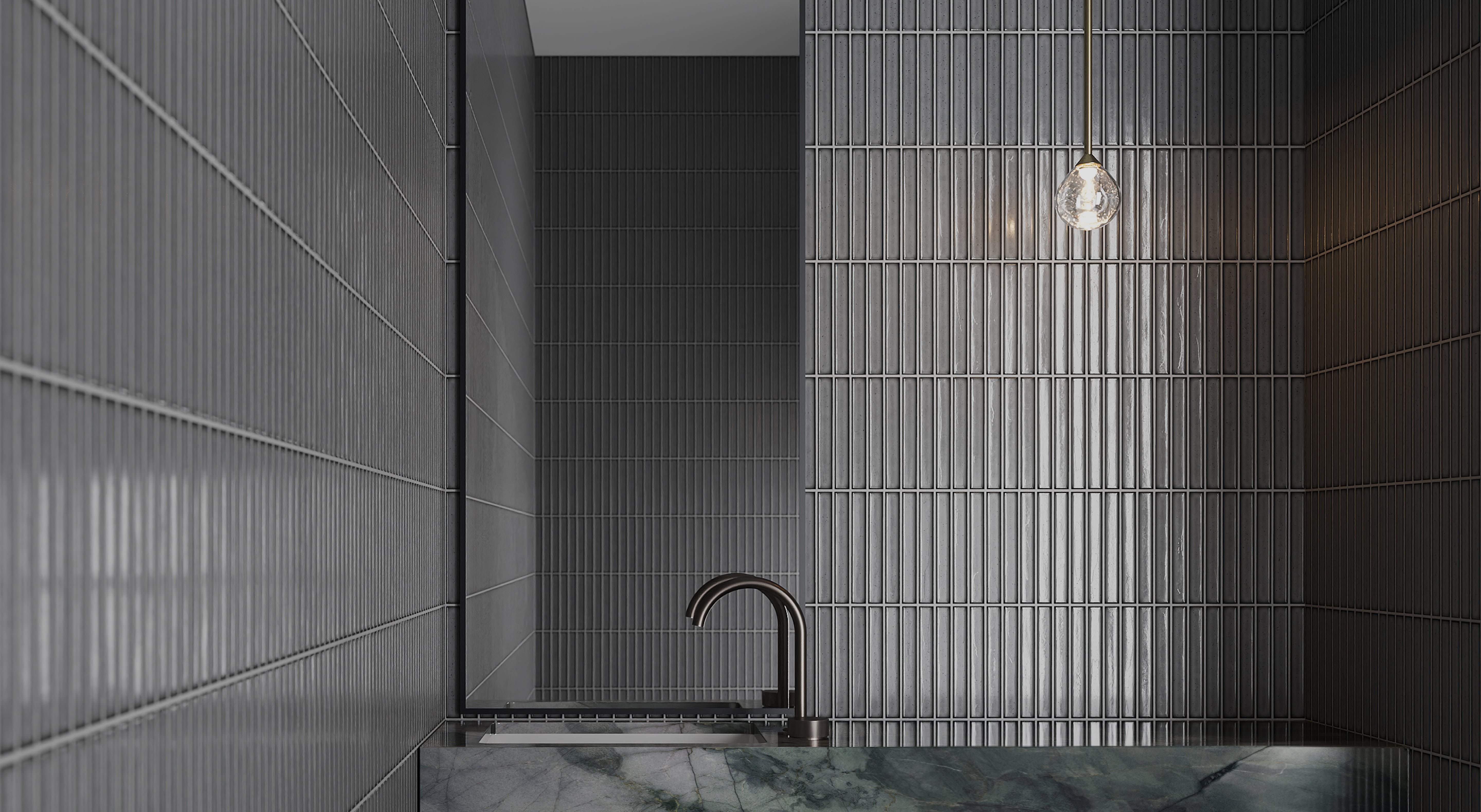 Sora
Exuding a sense of opulent modern living, the Sora collection redefines elegance.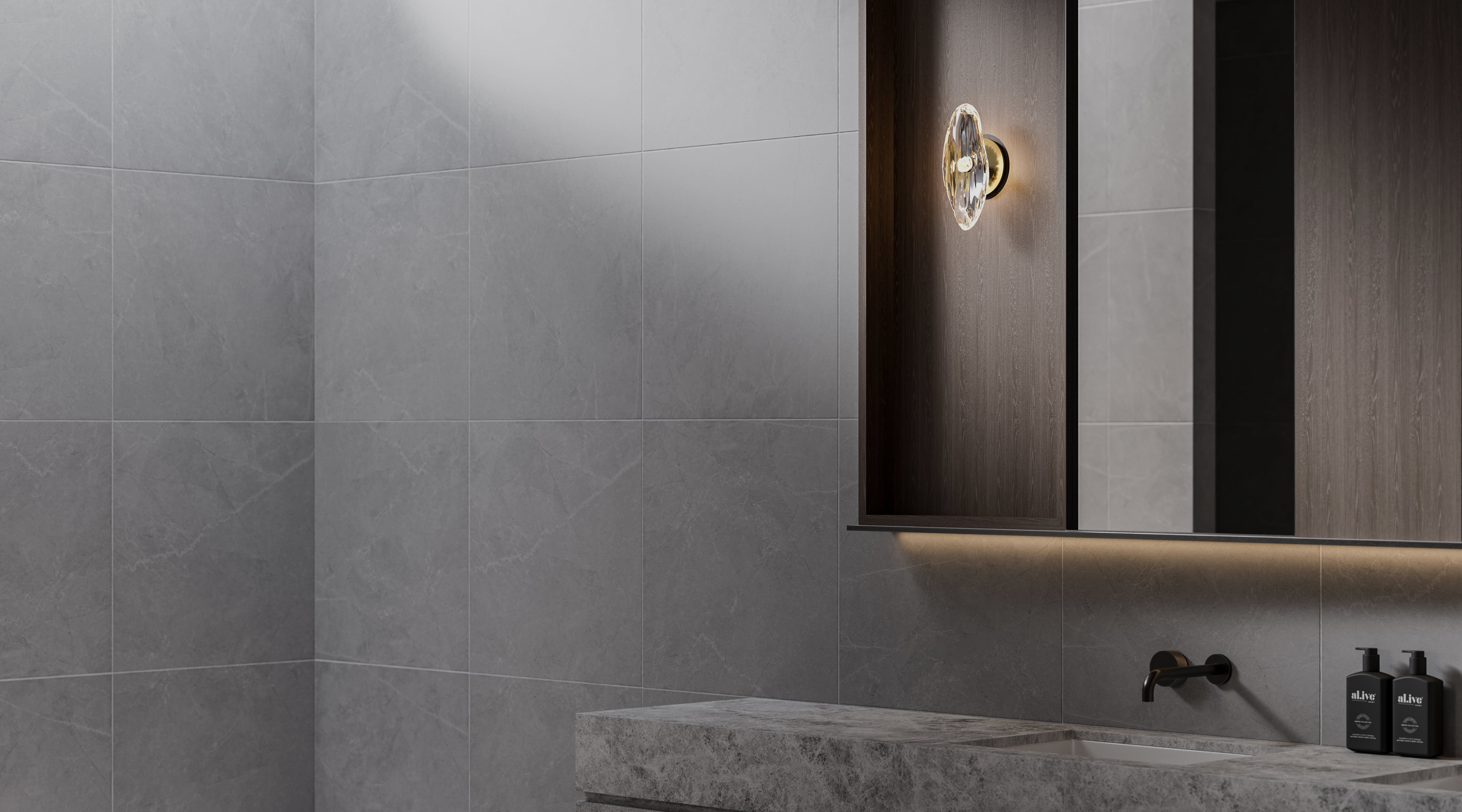 Flo
Every FLO light is a thrilling creation, hand-blown with distinct shapes in mind showcasing mesmerizing work of art that promises to captivate and illuminate your space uniquely.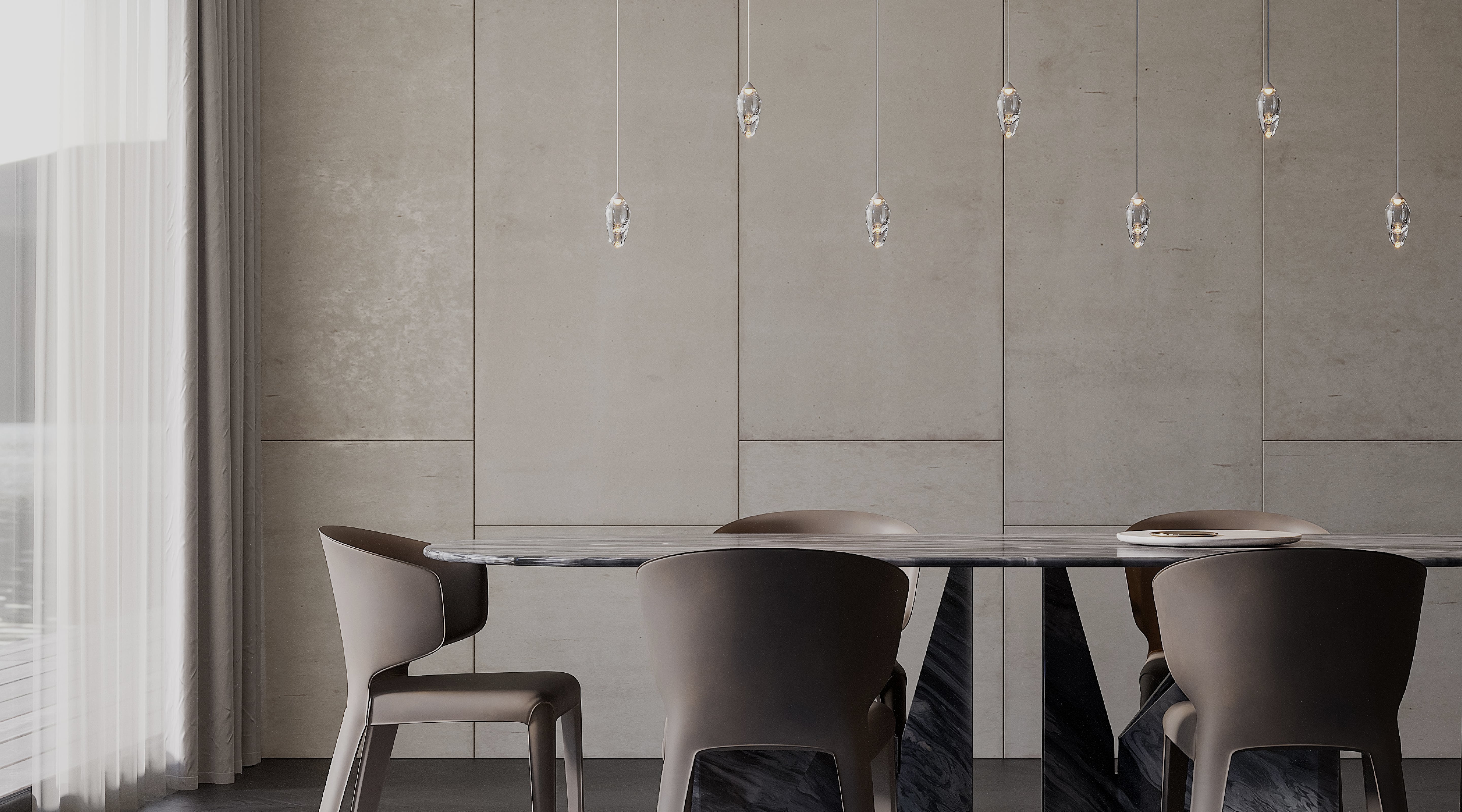 Ost
Bring a touch of modern minimalism into your space with the OST colllection.